2023 ON SALE JUNE 15TH, 2022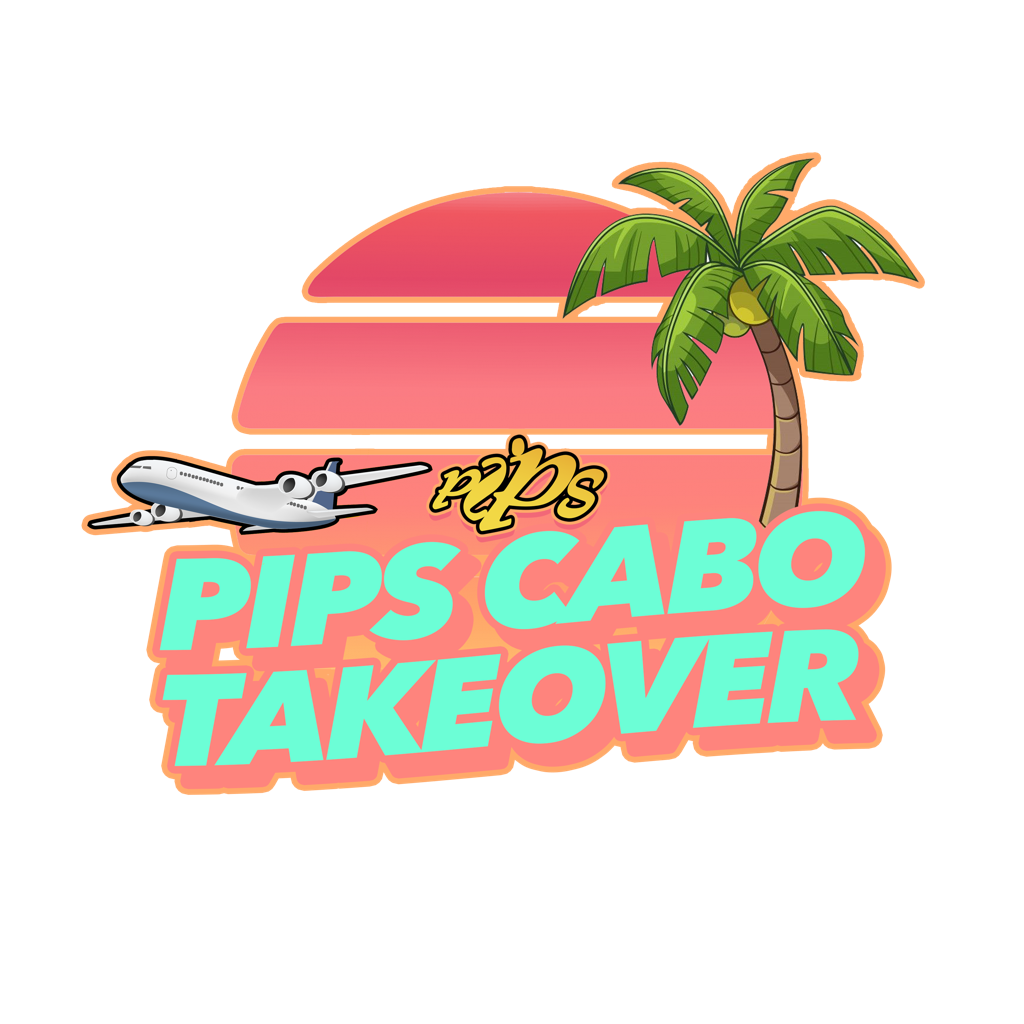 EVENTS WILL BE ADDED MORE TO COME!
the Package Details & information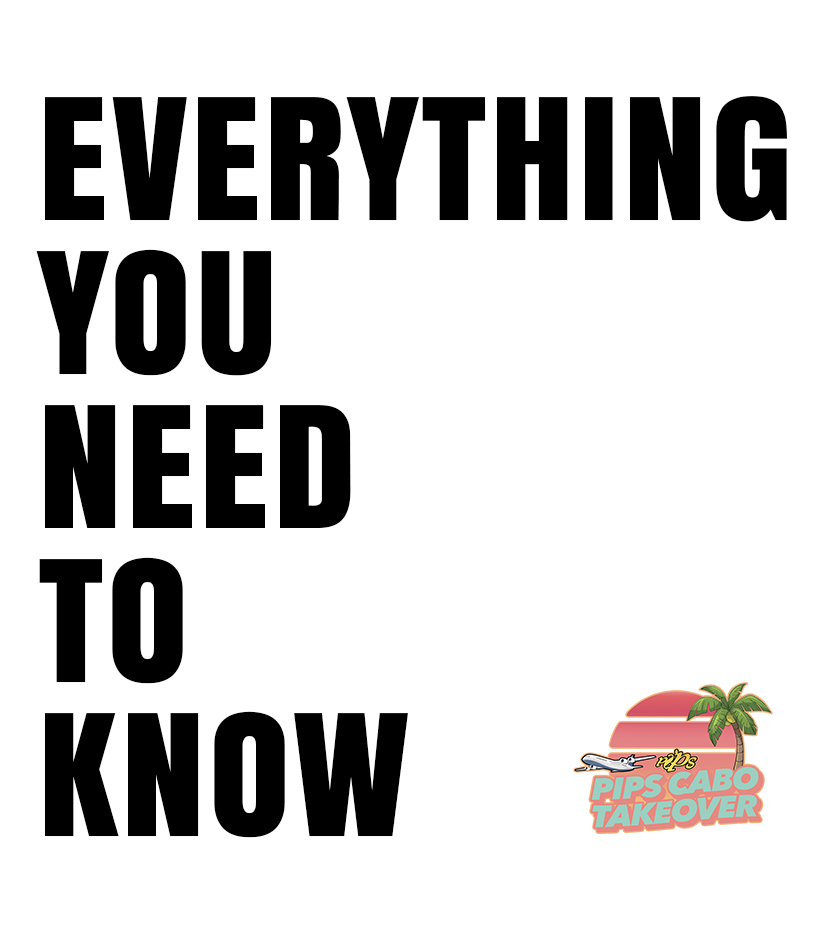 4 Days / 3 Nights Resort Stay

All rooms have a private balcony

All inclusive food and drinks

Access to all events, concerts and giveaways

Suprise announcements & more to come!
2023 summer event of the year
2022 summer event of the year!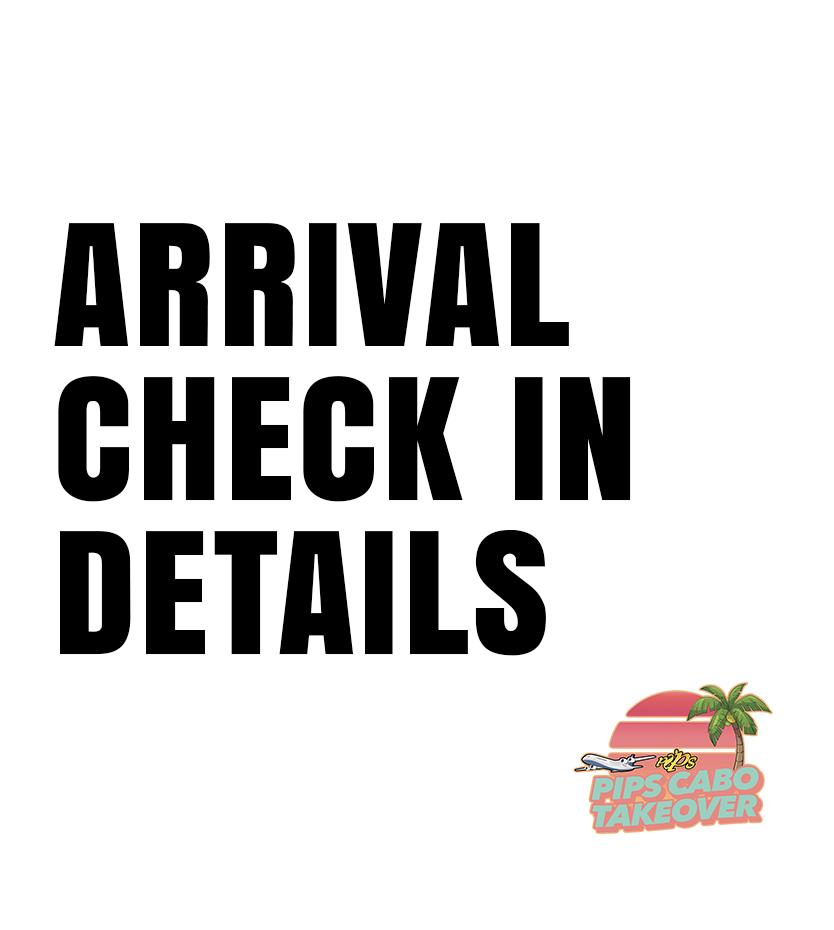 3:00 pm Early Friday Check In

VIP Special Registration Goodie Gift Bag

VIP Champagne Welcome Reception


Arrive ready to get right into some fun after check in
live music , champagne, easy check in process.
LIVE MUSIC , CHAMPAGNE, EASY CHECK IN PROCESS.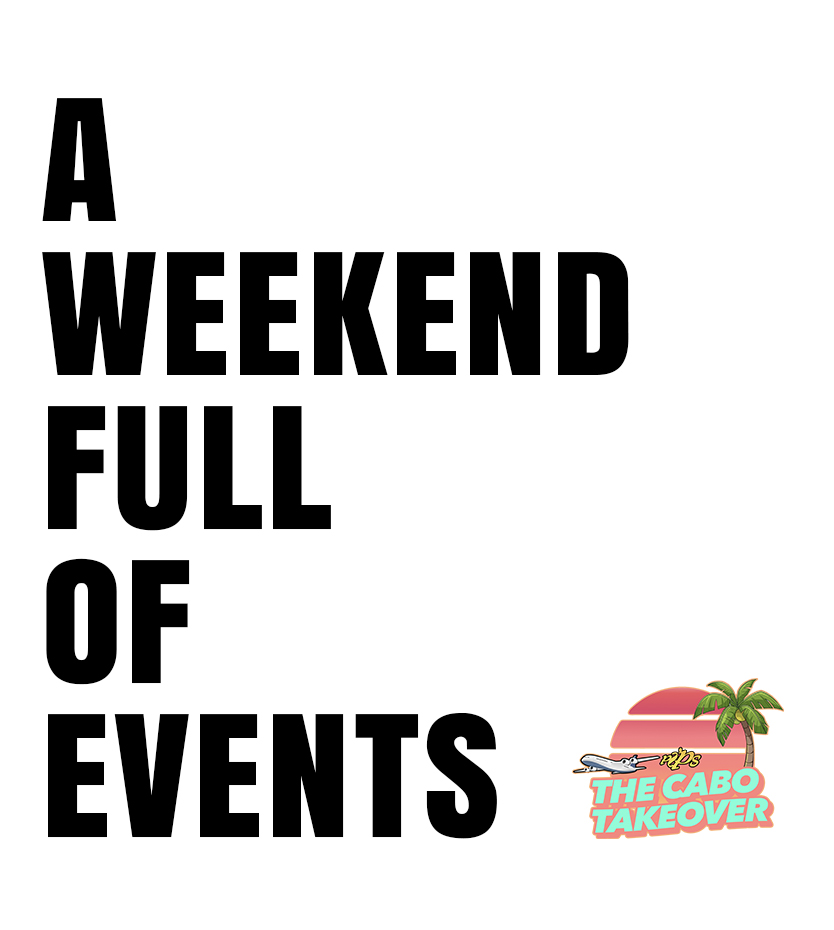 Rep Your City Beach Party


Stogies & Dresses Day Party




Pips Golf Tournament (Additional Cost)

Pool Games, Volleyball & Basketball

Beach Parties, Beach Events: Volleyball & Tug of War!


Suprise Events, T-Shirt Giveaways & More TBA!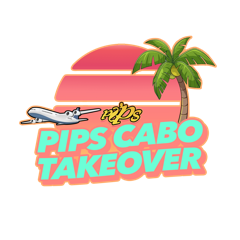 THIS PAGE WILL BE UPDATED WITH MORE ANNOUNCEMENTS TO COME