Barceló Gran Faro Los Cabos
The Barceló Gran Faro Los Cabos resort has the very best with private balcony views of the Sea of Cortez and are fully equipped with first class conveniences to guarantee a memorable stay.
Memorial Day Weekend May 27-30, 2022
5 star RESORT READY FOR YOUR VISIT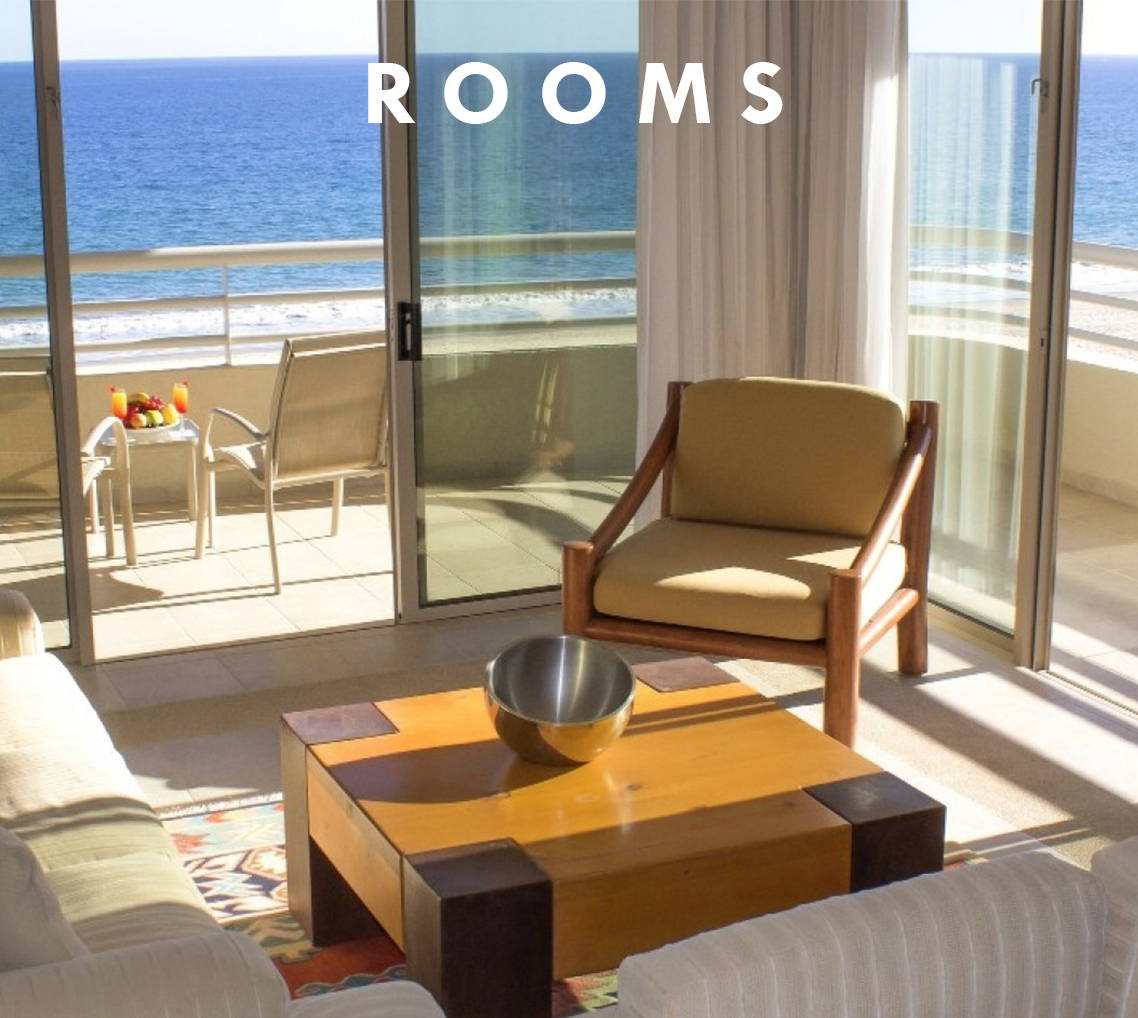 Every room comes with a private balcony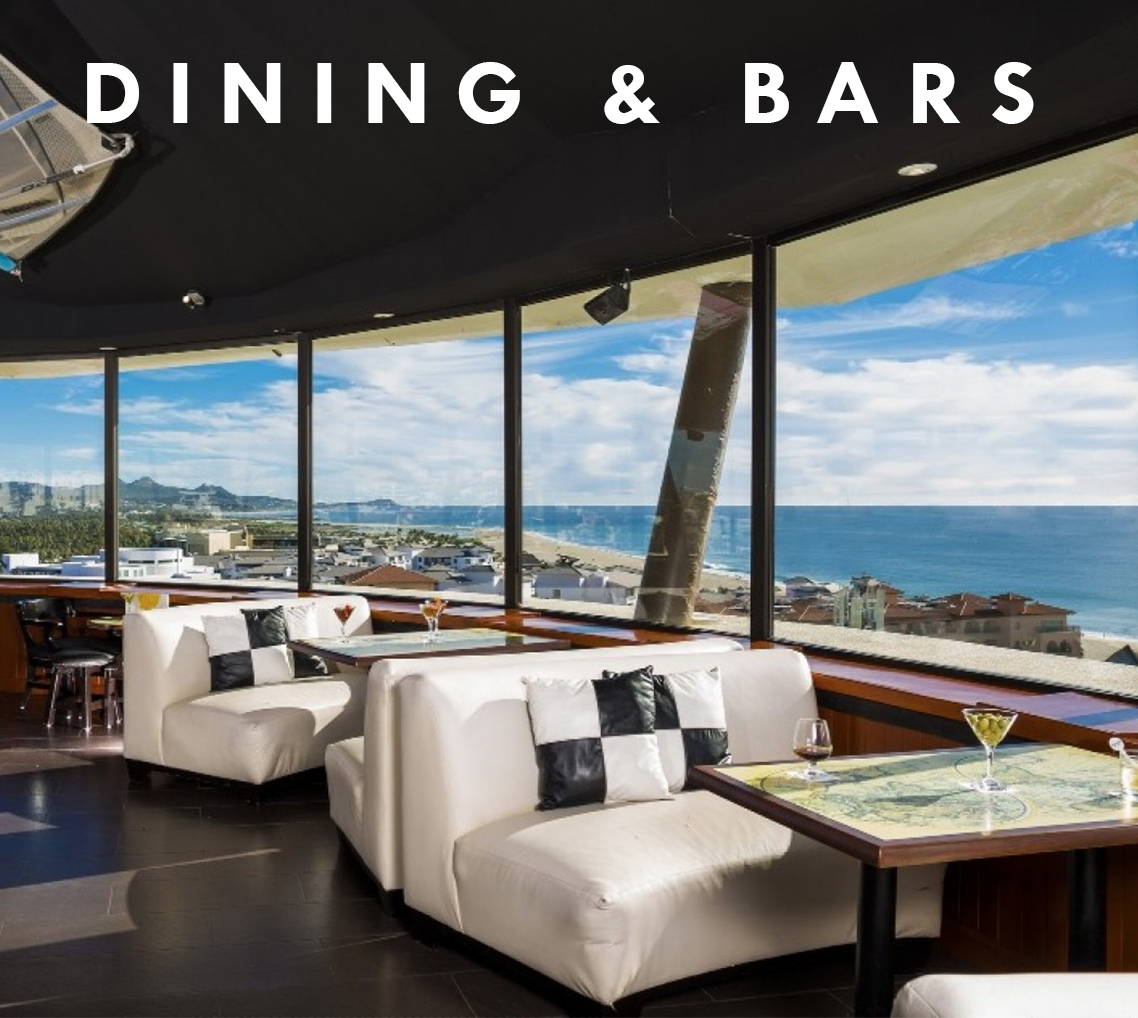 Variety of Dining Places Just Steps Away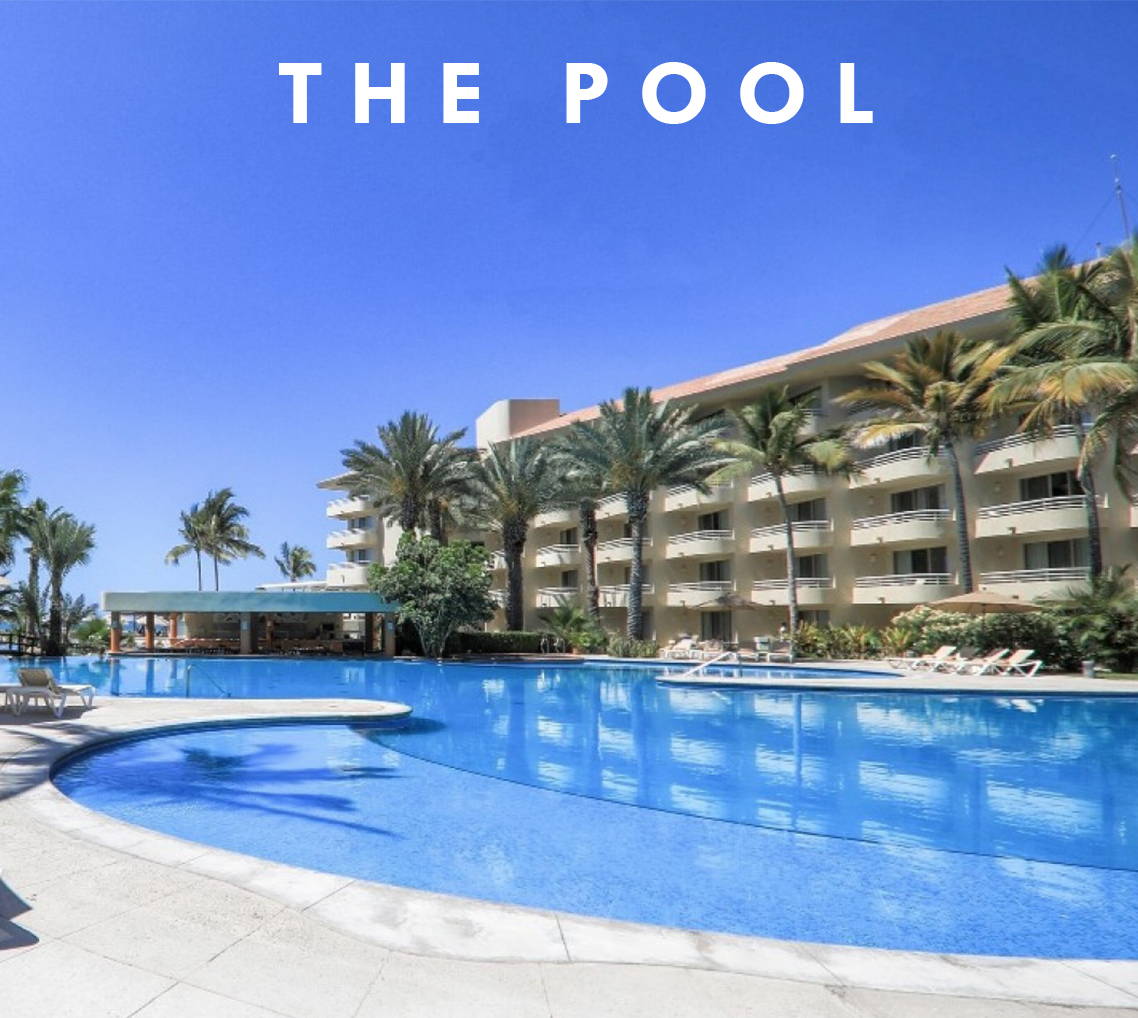 Entertainment Events & More
other Activities & Things to do
Relax or Play!
(Not included in package)

Take in the sights and sun on the white sandy beaches.

You can enjoy games with friends at the on site beach volleyball area!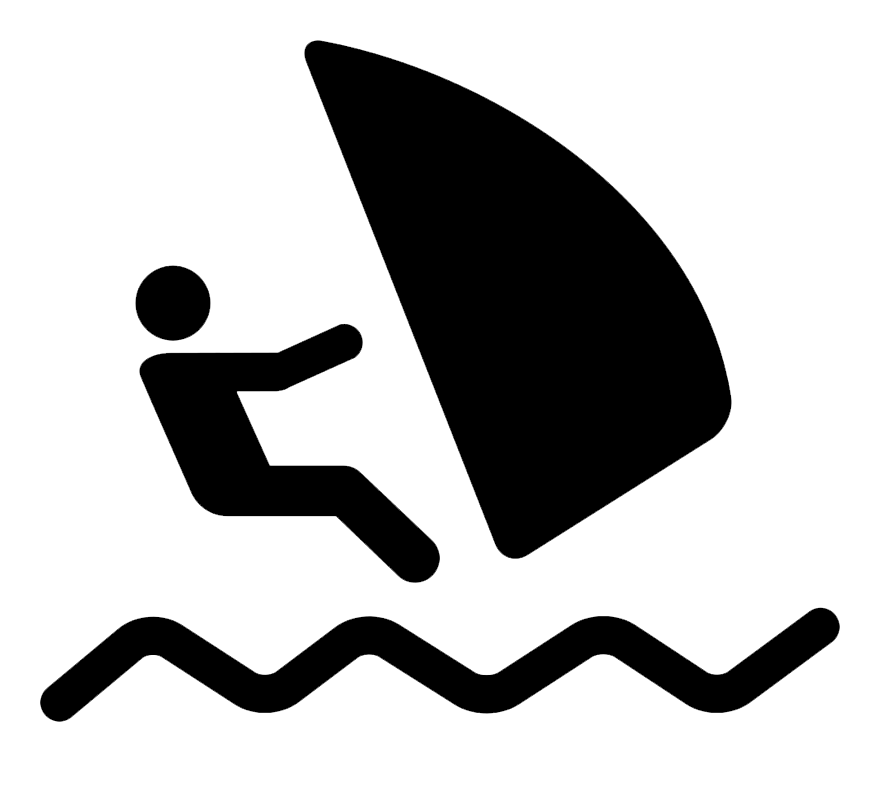 Enjoy some fun on the water with our windsurfing team.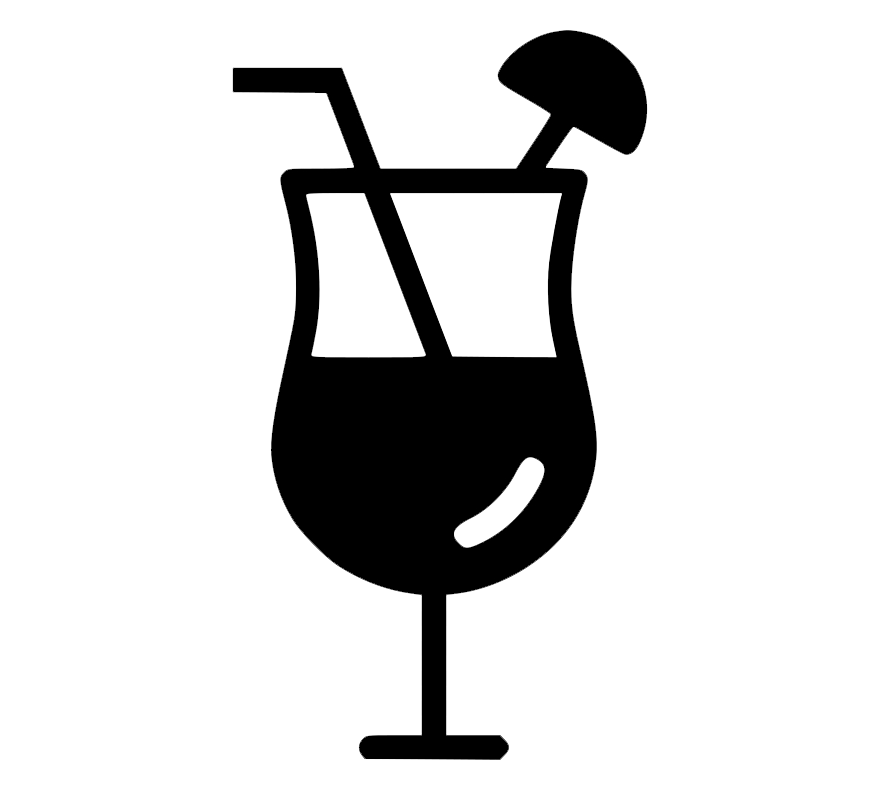 We got your poolside or beachside drinks covered. Enjoy a cocktail with friends and forget about your troubles!
18,200+ happy customers and counting
What customers are saying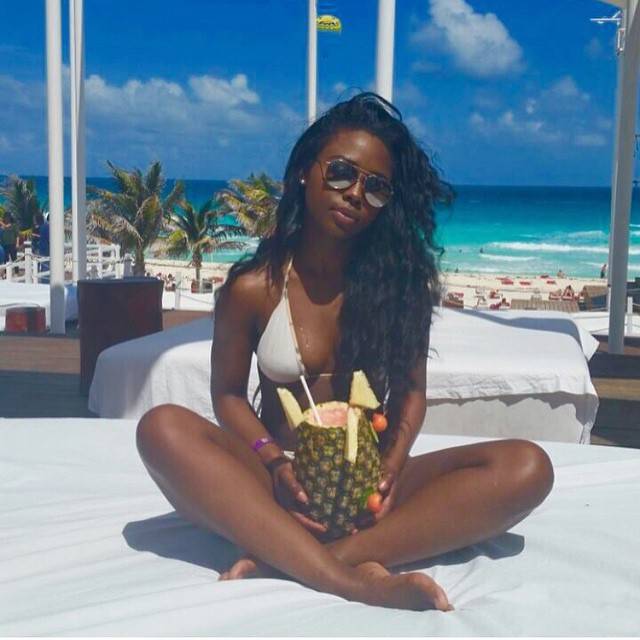 " I have been attending every year up until Covid hit and let me tell you, 2022 is going to be the most anticipated Summer outing of the year for me "