PIPS Cabo Takeover features an entire beach resort reserved exclusively for PIPS Cabo Takeover guests. This annual event brings over 1000 like-minded people together at one single resort for a full weekend of events and activities. There are many other travel events but we welcome you to experience the difference of having the freedom to enjoy an all-inclusive resort buyout / for a weekend / tailored especially for our event guests ONLY. Our goal is to bring an all-inclusive paradise escape to people seeking adventure and respite from the worries and stress of their everyday lives. We intend to deliver this magical experience by using our 25+ years of knowledge as an entertainment group to go above and beyond taking on many of the typical challenges and obstacles involved in vacation travel; Thus making PIPS Cabo Takeover peaceful, relaxing, fun, accommodating, and carefree for all who attend.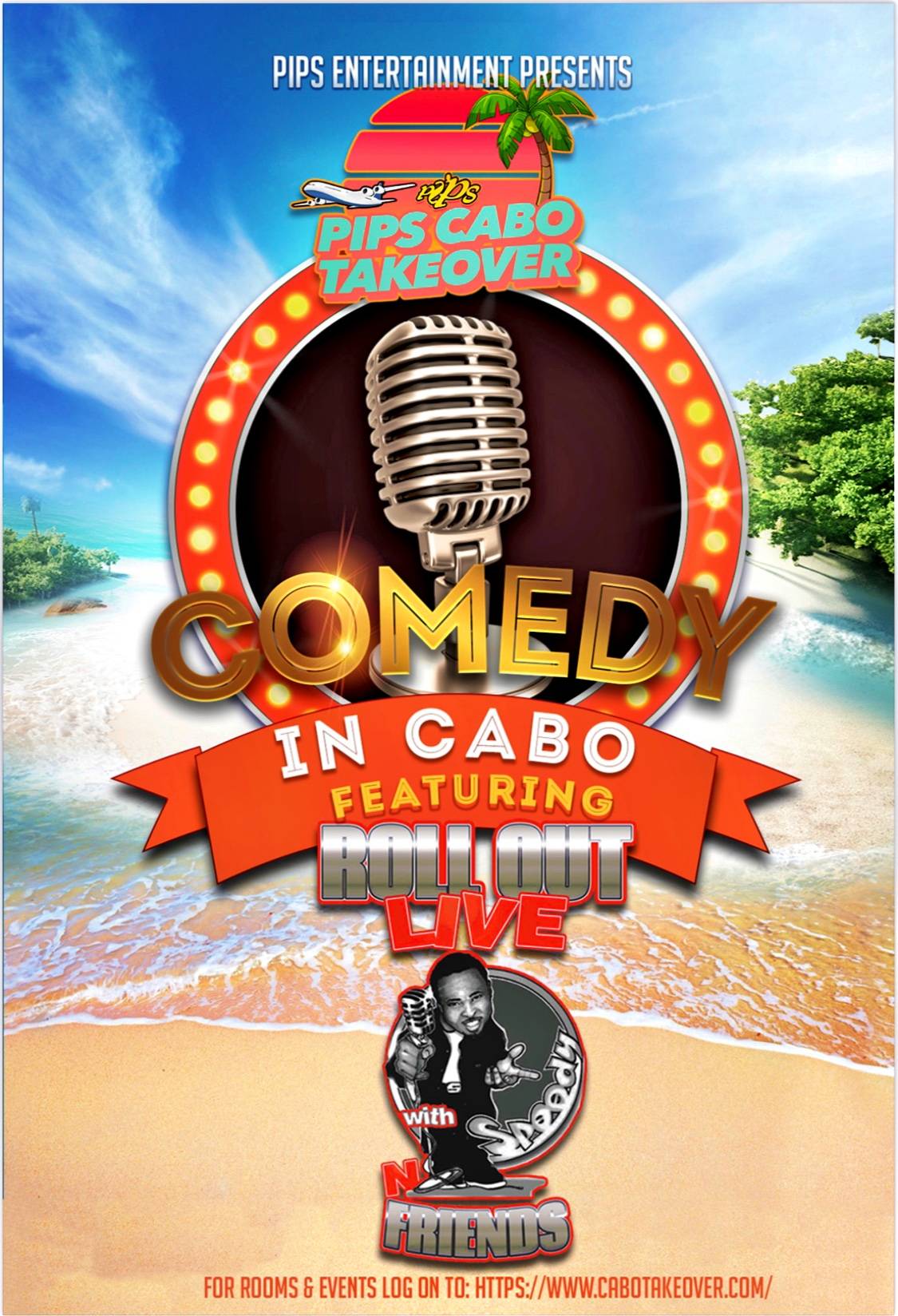 (Friday night 7pm-9pm)

This will be a comedy event to remember. With an all-star lineup of comedic talent, be sure to arrive ready to laugh like never before. Take a front row seat and let your worries go as you enjoy a night packed with good times and funny jokes told by your favorite comedians. Early arrival suggested, doors open at 9pm in the outdoor lobby lounge | drinks and food available.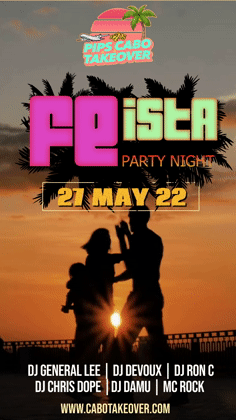 (Friday Night 10pm-Until)

After laughing immensely you will find the way to the last party of the evening as you continue the kickoff of your Memorial Day weekend. This is your chance to continue your meet & greet in authentic fiesta vibes. Come dressed in your most fashionable fiesta outfit, and don't forget your sombrero! At 11pm in the main conference room, come grab a drink and dance the night away.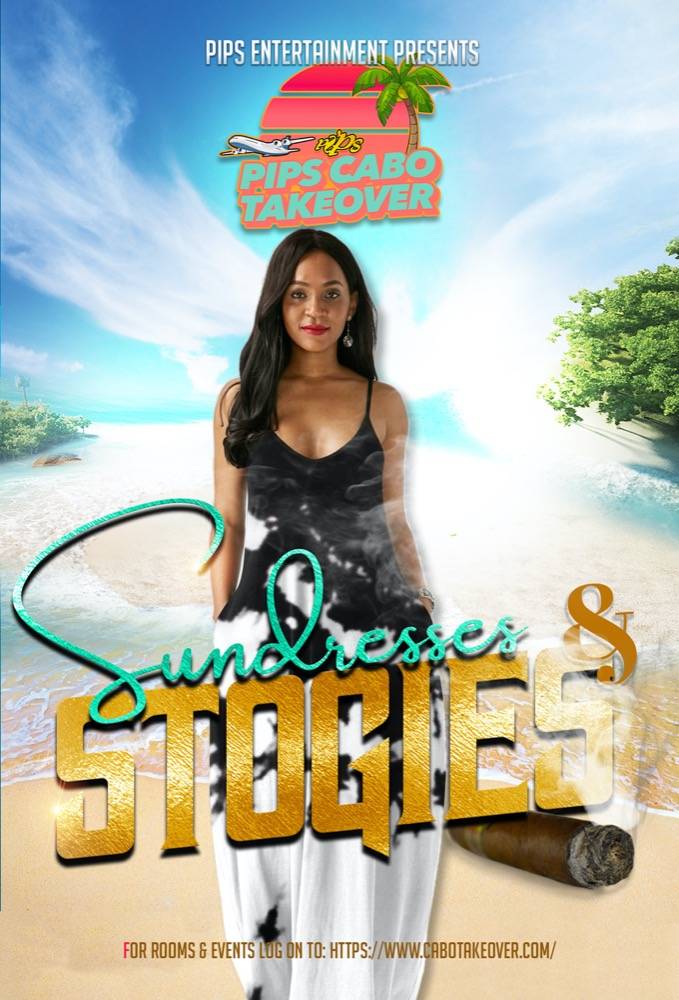 STOGIES & SUNDRESSES DAY Party
(Saturday afternoon 3pm-7pm)

Prepare for an exclusive and elegant turn up event that allows you to show off your favorite hat! This poolside day party also comes in the form of fresh stogies and fashionable sundresses. Rock your dopest fedoras; and ladies be sure to wear your hottest sundress with the matching sun hats as we light our stogie of choice and mix and mingle on the 2nd day of festivities. We will enjoy the hottest hits and refreshing cocktails in the perfect summer time vibe.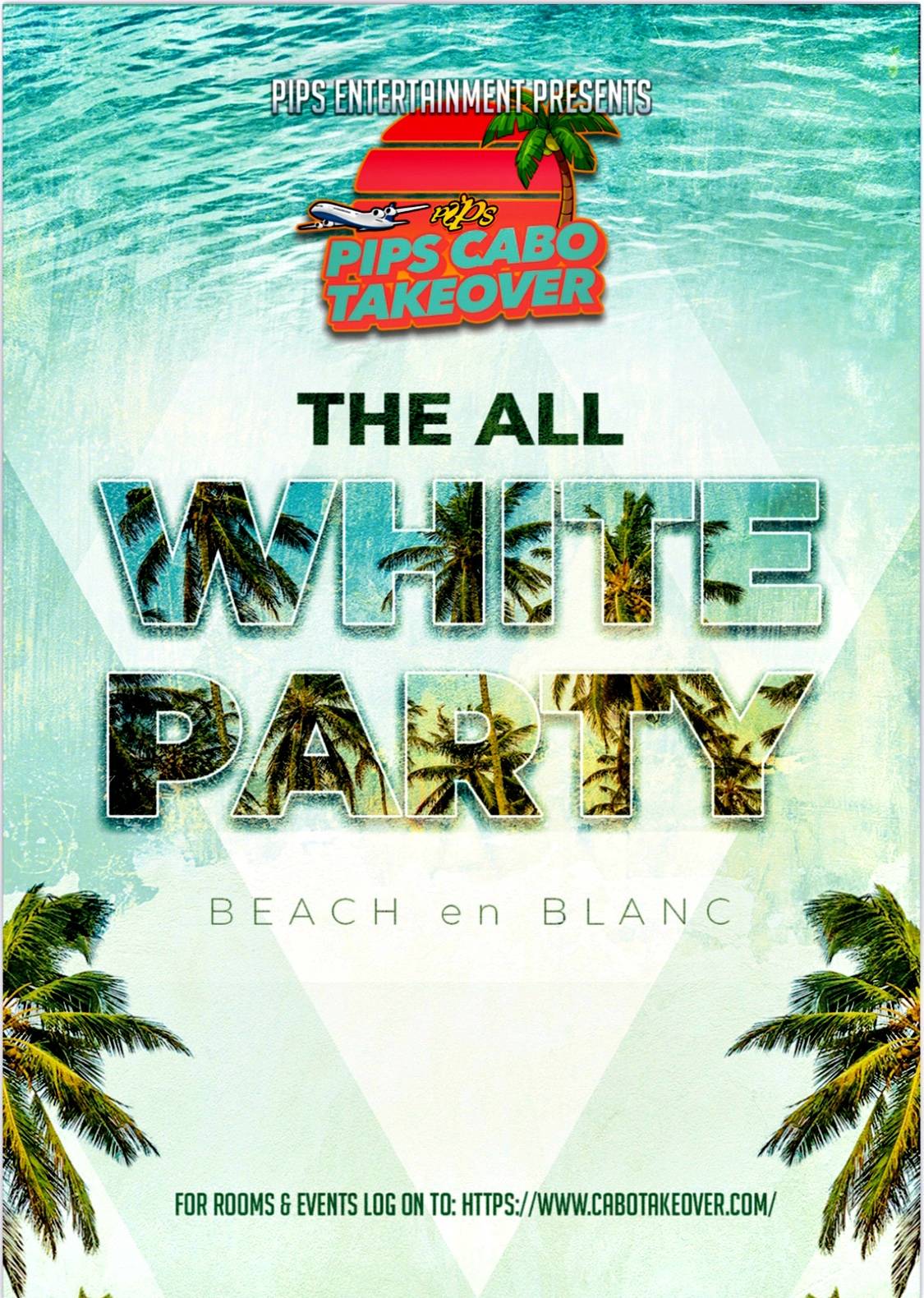 (Saturday night 10pm-Until)

Immerse yourself into the Cuban theme of the elegance of Havana! This is your opportunity to show off your cleanest all white wardrobe. From linen suits to white cocktail gowns, don't miss this chance to 'step in the name of love' as the DJs play all of the greatest beats to keep you on your feet. We'll also feature our very own Havana casino experience- It's a great way to end your evening in innocent fun and excitement at the tables. See you there… if you feel lucky!
Come fashionable but not late! Party begins at 11pm in the main conference room.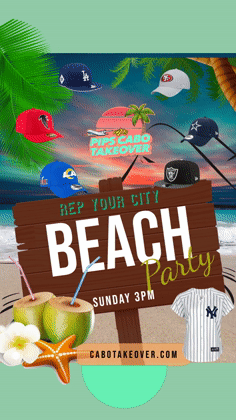 REP YOUR CITY
BEACH PARTY!
(Sunday afternoon 3pm-7pm)

Pips Los Cabos Takeover is bringing out people from all over, near and far. We'll be welcoming people from Los Angeles, San Francisco & several other parts of California, other states, and other countries! No matter where you're from, this is the perfect chance to show pride by representing your city to the fullest. Show up in your flyest gear to show everyone your city is in the building: team logos, sports jerseys, screen tees, fitted hats, etc. We want to see what city you rep. The turn up starts at 3PM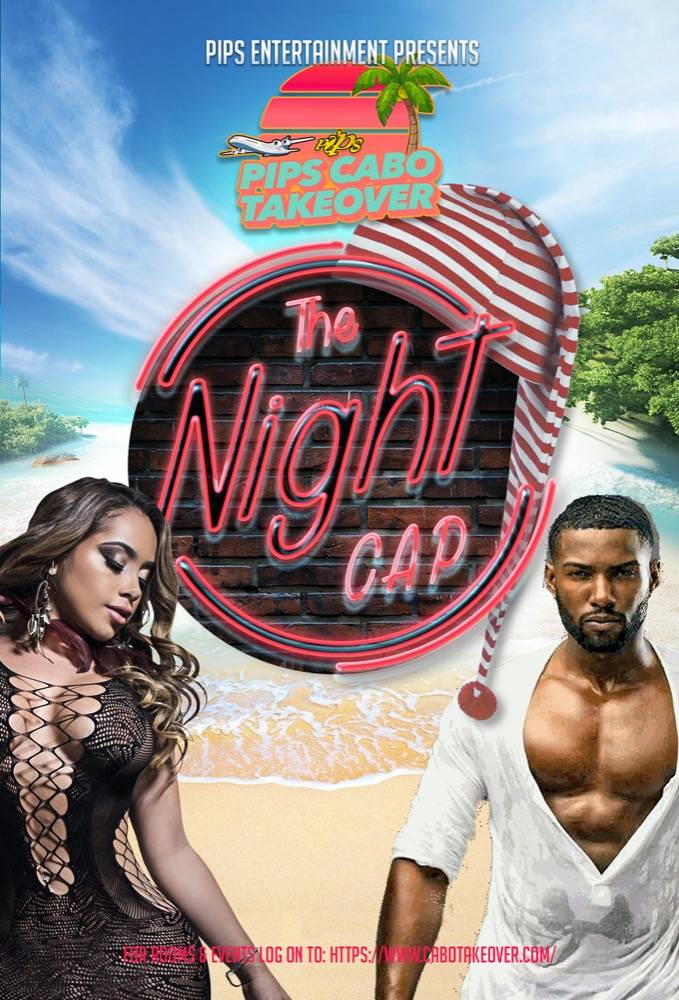 (Sunday night 10pm-Until)

Join in the fun of dancing the night away in your most comfortable outfit other than your birthday suit — Pajamas! Come dressed in your onesies, comfy cottons, silk and satin loungewear, slippers, and night gowns. We'll be in sleepwear but this party will definitely keep you wide awake. DJs will keep the upbeat jams playing and the drinks will be flowing. Come turn up main conference room before you turn-in at a grown and sexy pajama party to remember!
2023 DJ LINE UP COMING SOON