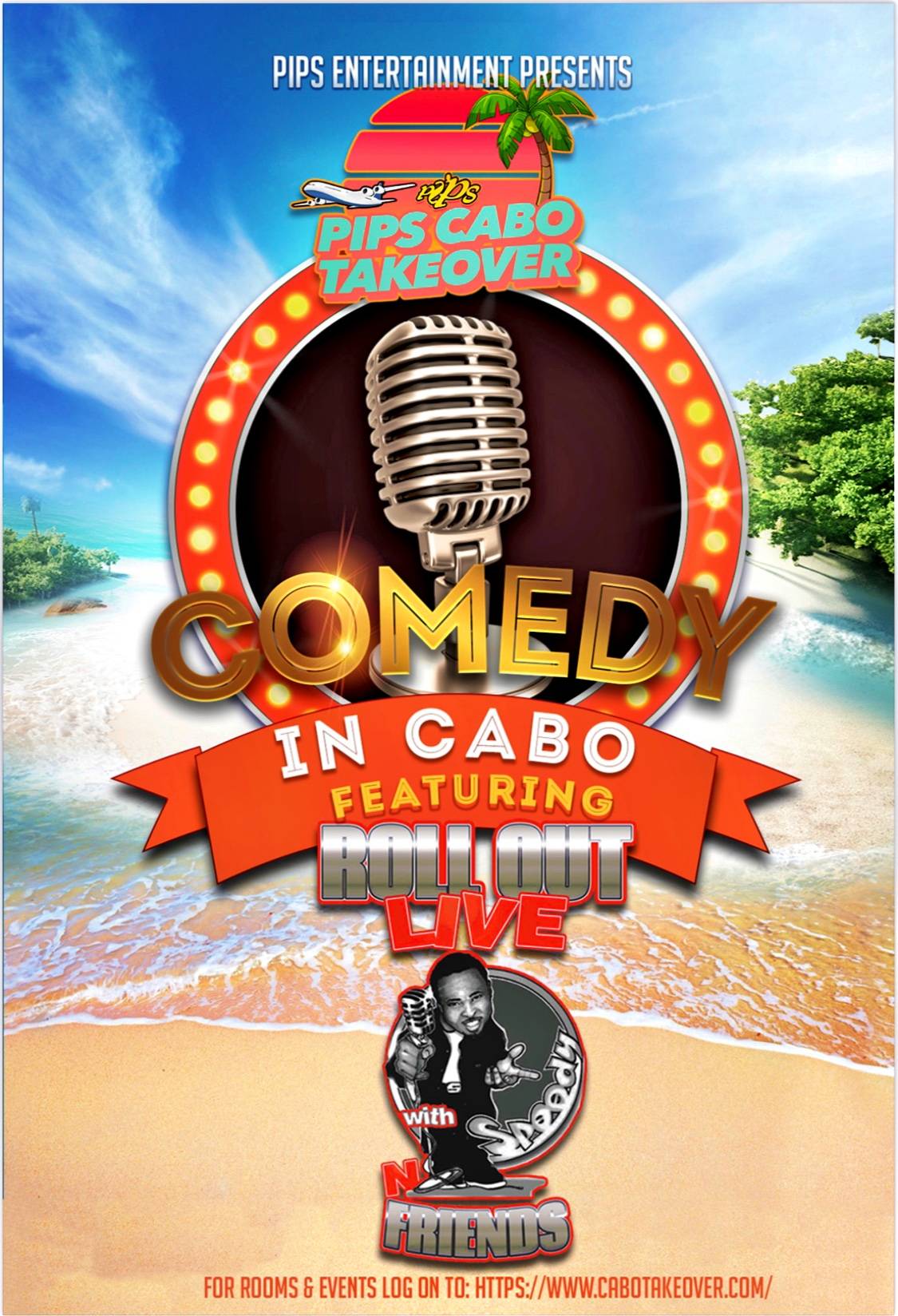 Prepare to laugh, we're bringing you laughs, music, drinks and a night of jokes that will make some great memories on your the Cabo trip. Get ready to witness some real Talent! This will be a comedy event to remember. With an all-star lineup of comedic talent, be sure to arrive ready to laugh like never before. Take a front row seat and let your worries go as you enjoy a night packed with good times and funny jokes told by your favorite comedians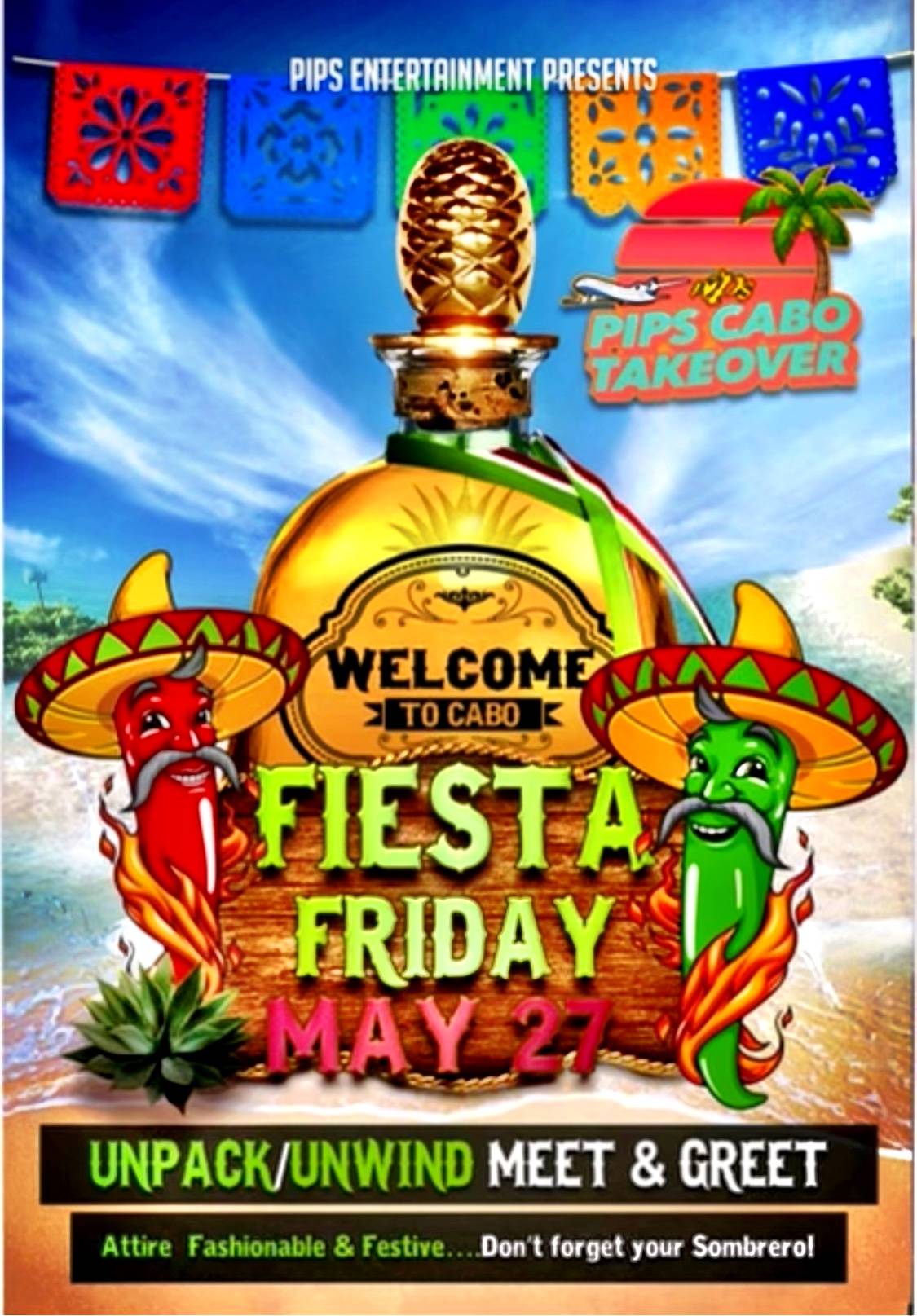 Arrive to the resort, unpack & unwind at the premiere Pips Los Cabos Takeover welcome party! Let the games begin because this is the official kick off to the Memorial Day weekend, and your chance to meet & greet with all of the other guests.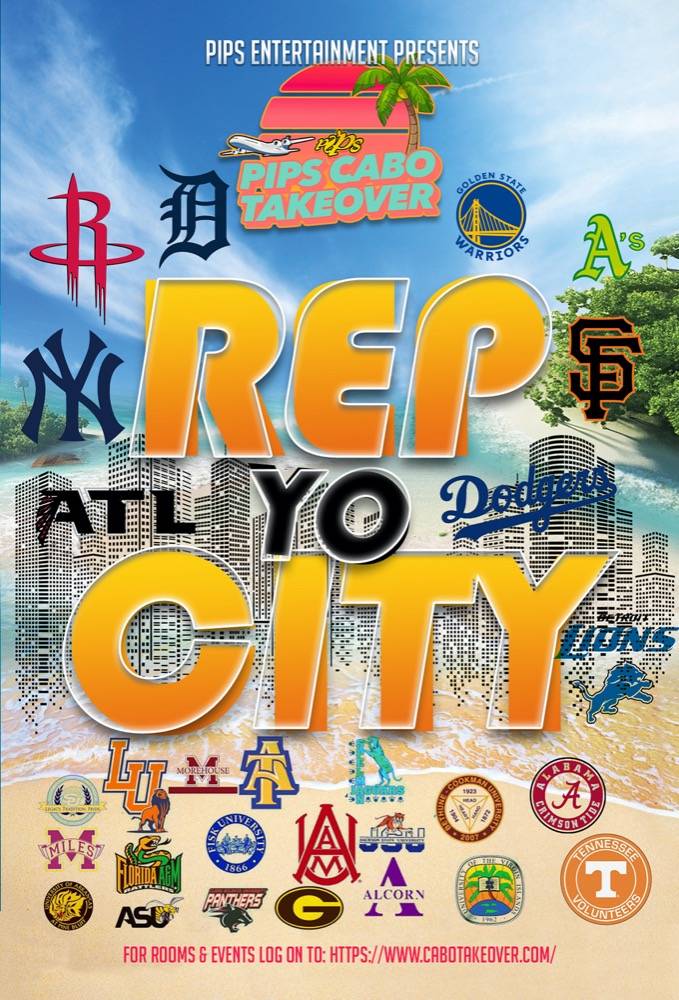 REP YOUR CITY
BEACH PARTY!
People from all over coming to enjoy The Cabo Takeover! Make sure you come prepared to Rep Your City at our Beach Party. We got people from LA, SF and all up and down the California State and even some from out of State either way come prepared to party!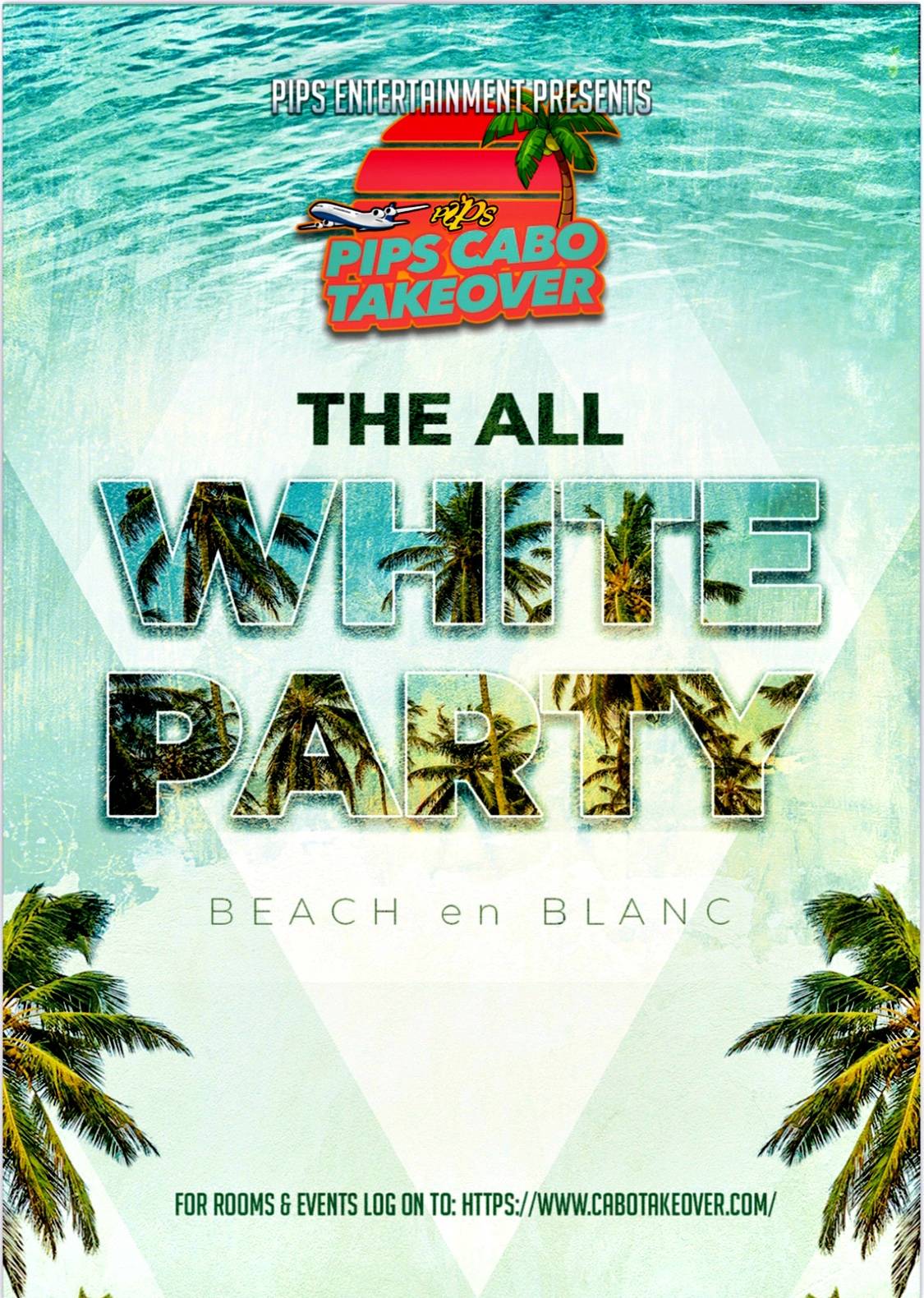 Immerse yourself into the Spanish theme of the elegance of Havana! This is your opportunity to show off your cleanest all white wardrobe. From linen suits to white cocktail gowns, don't miss this chance to 'step in the name of love' as the DJs play all of the greatest beats to keep you on your feet. Come fashionable but not late! Party begins at 8PM in the main conference room.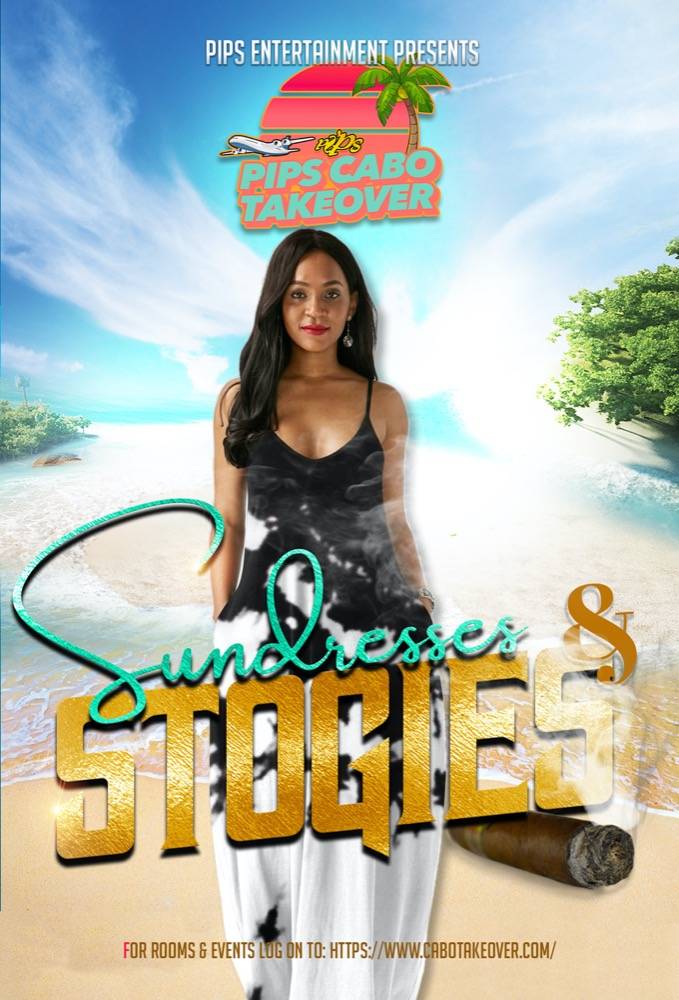 STOGIES & SUNDRESSES DAY Party
The finale day of the weekend comes in the form of fresh stogies and fashionable sundresses. Light your stogie of choice and turn up one last time for Memorial Day Weekend. This Pool side day party will be a refreshing event to enjoy the hottest hits, premium drinks, and memorable fun as you say your farewells! Party will start at 3PM.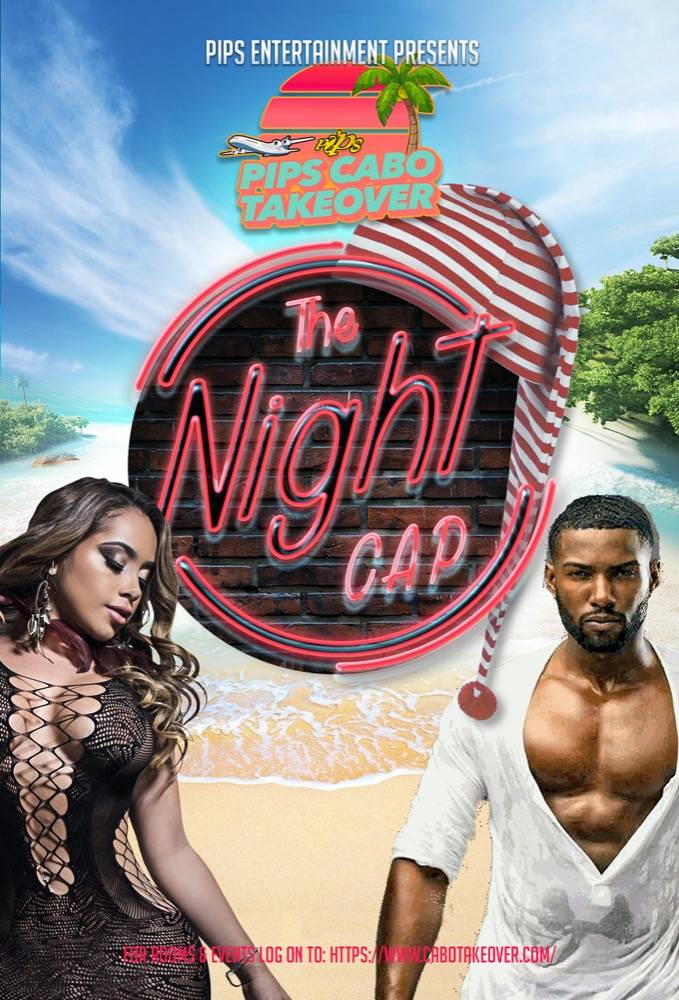 The finale event of the weekend in the fun of dancing the night away in your most comfortable outfit other than your birthday suit — Pajamas! Come dressed in your onesies, comfy cottons, silk and satin loungewear, slippers, and night gowns. We'll be in sleepwear but this party will definitely keep you wide awake. DJs will keep the upbeat jams playing and the drinks will be flowing. Come turn up main conference room before you turn-in at a grown and sexy pajama party to remember!