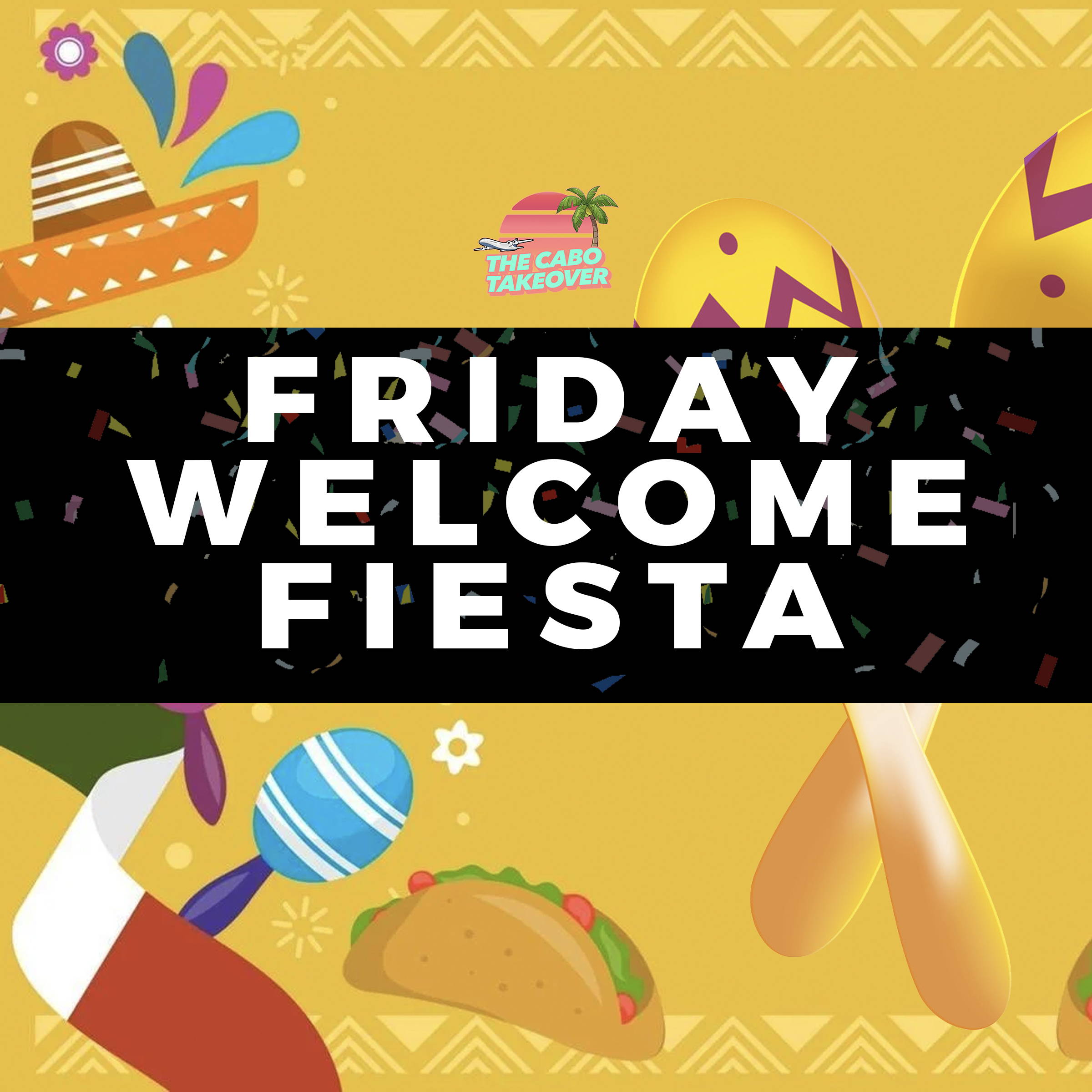 You bring your friends and we'll bring the Tacos! Get ready for Fiesta Friday. Music, Dancing, Food this is a party you wont want to miss. Make sure you come ready to dance!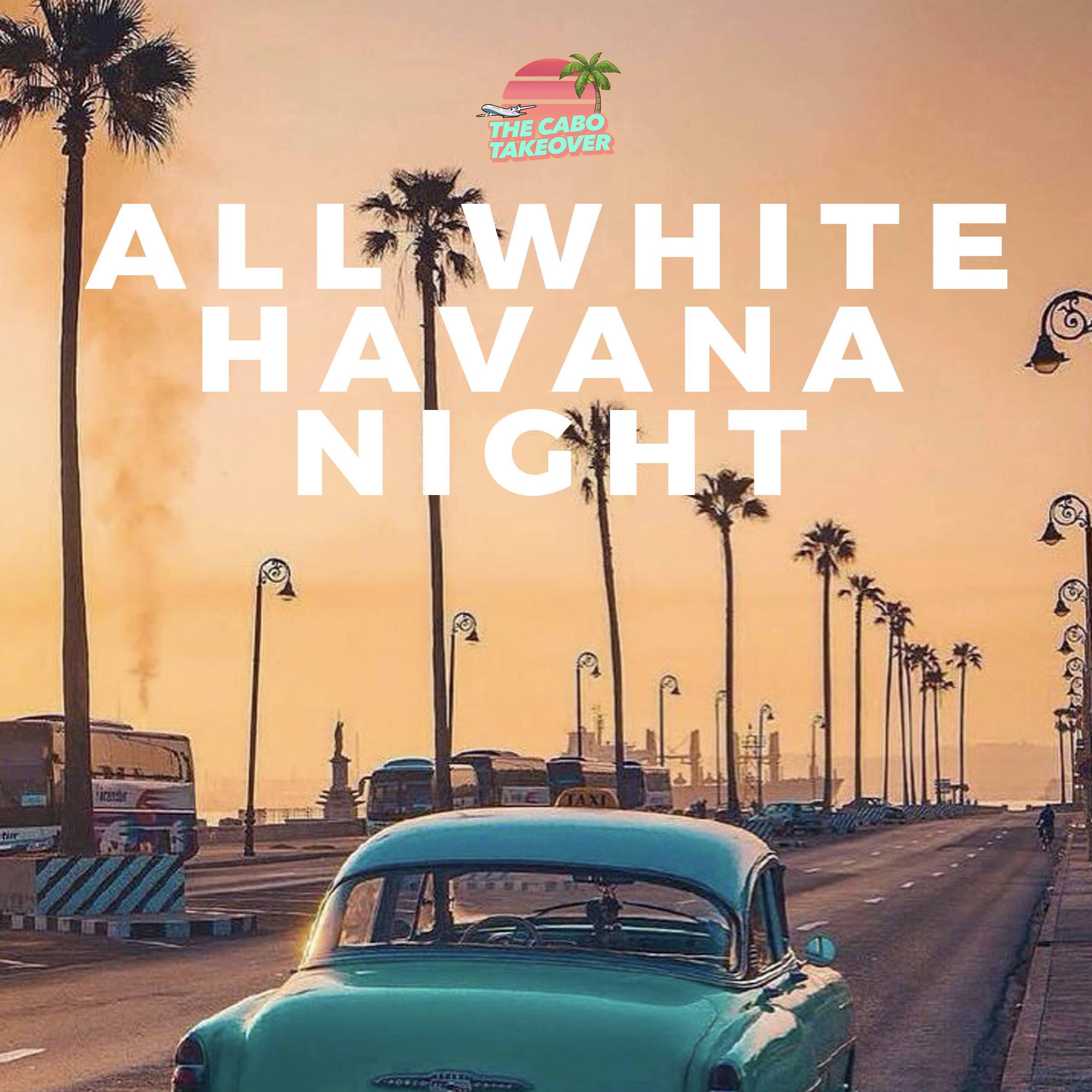 Come dressed in all white for a fun night of music & dancing. Grab your friends and head to the dance floor while the DJ spins all the best tracks. Yes this theme is dress to impress so come prepared to party in Havana theme with us!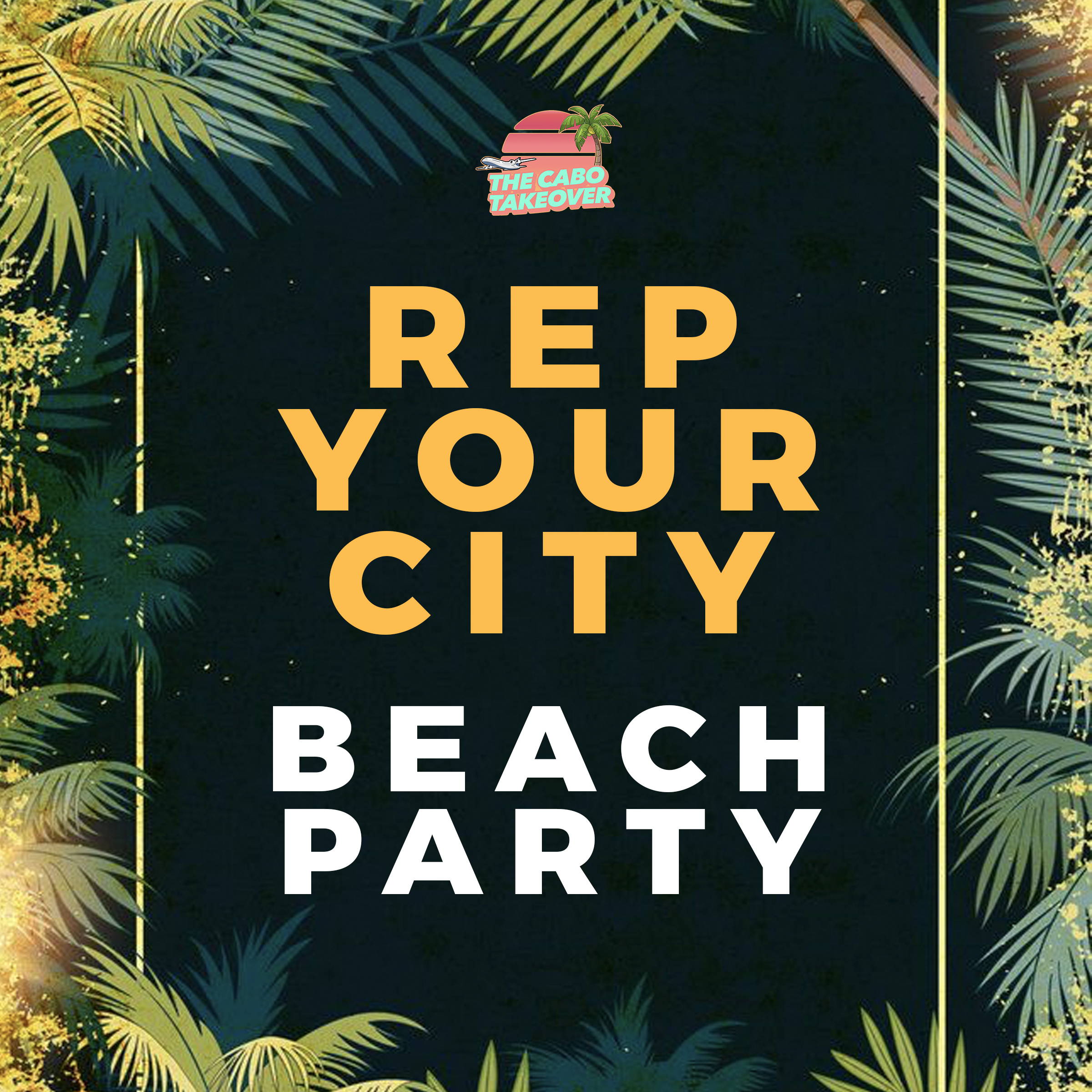 REP YOUR CITY
BEACH PARTY!
People from all over coming to enjoy The Cabo Takeover! Make sure you come prepared to Rep Your City at our Beach Party. We got people from LA, SF and all up and down the California State and even some from out of State either way come prepared to party!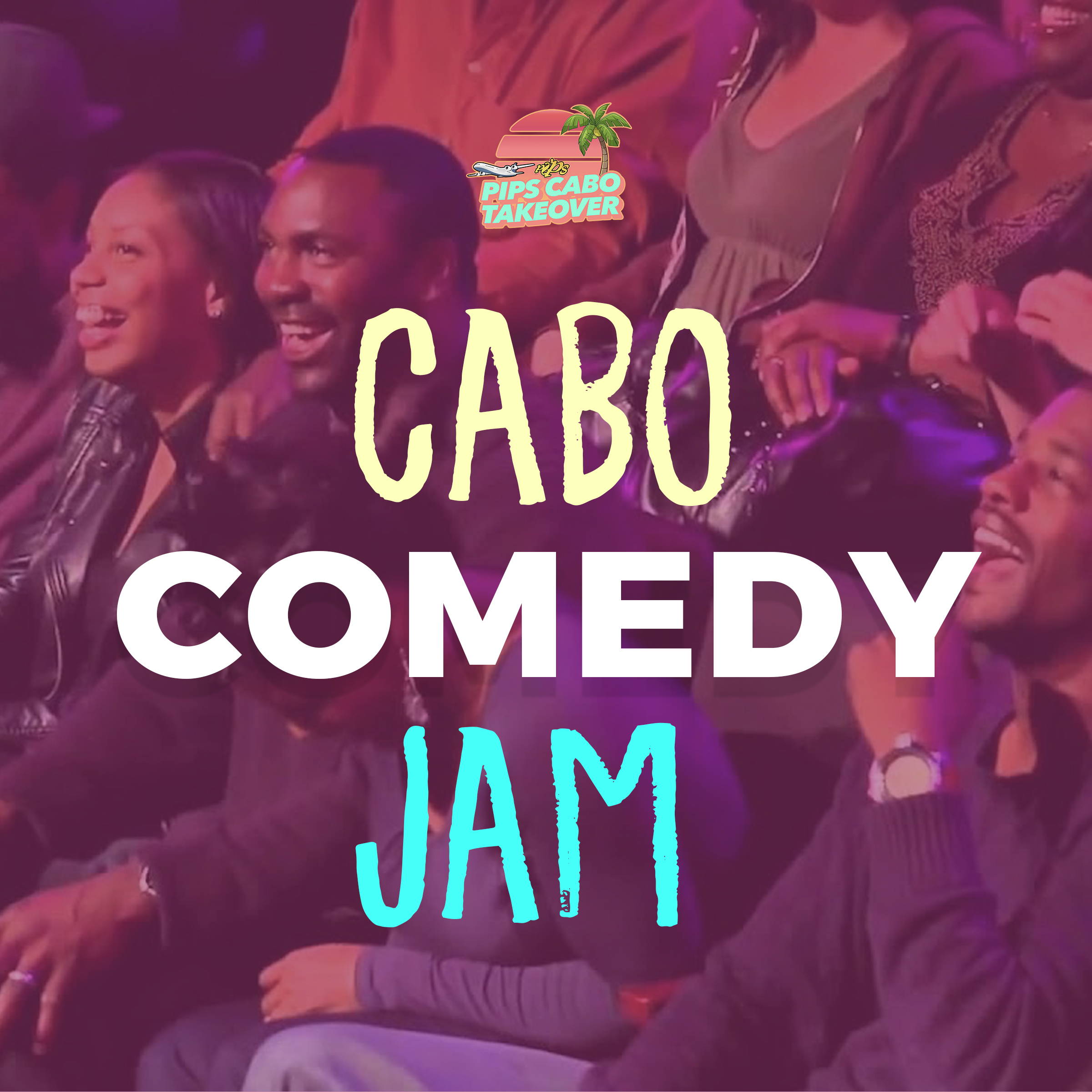 Prepare to laugh, we're bringing you laughs, music, drinks and a night of jokes that will make some great memories on your the Cabo trip. Get ready to witness some real Talent!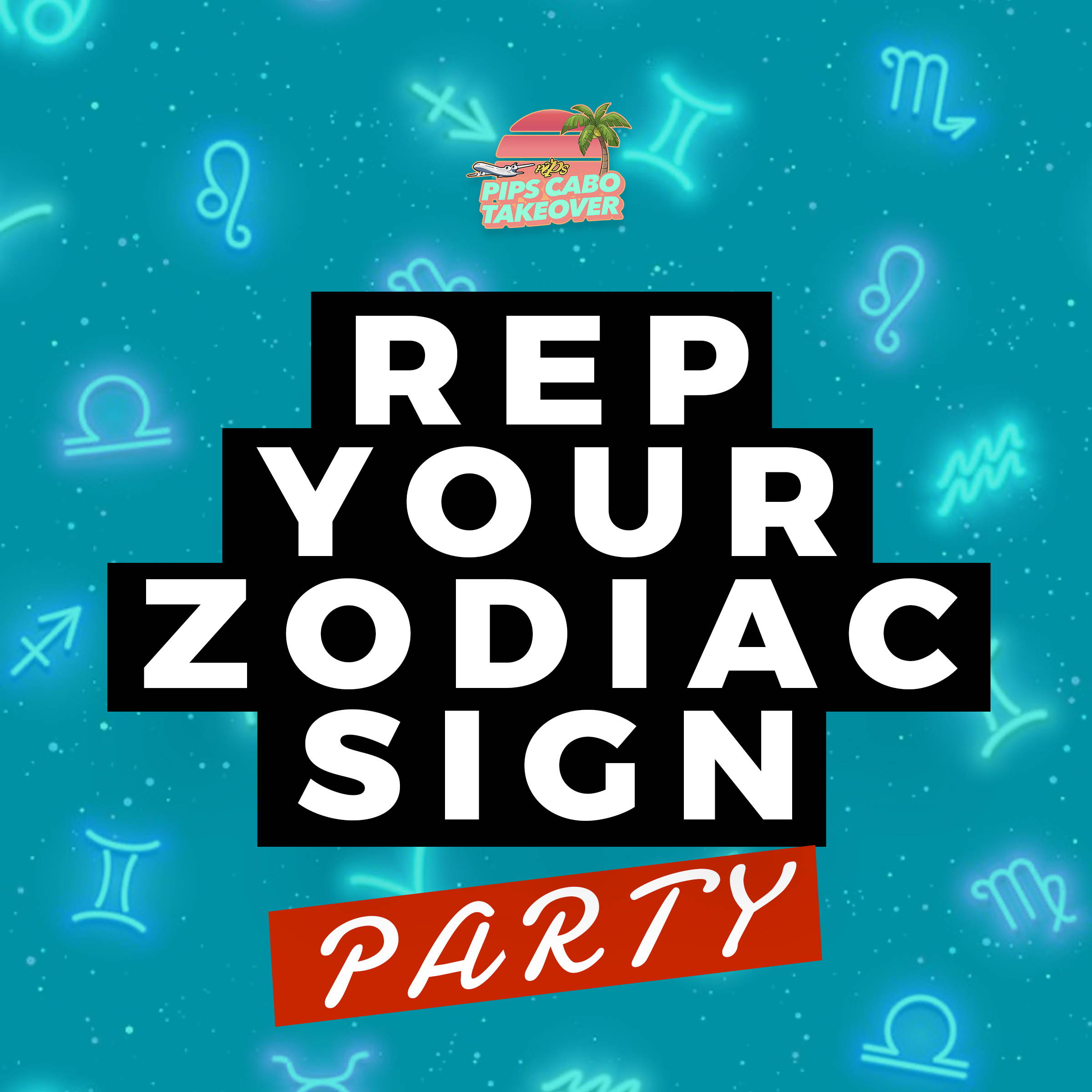 REP YOUR ZODIAC SIGN PARTY!
We got people Taurus and Pices and Virgos you name it all on one place, make sure you come prepared to rep your side at our dance party event that you wont want to miss.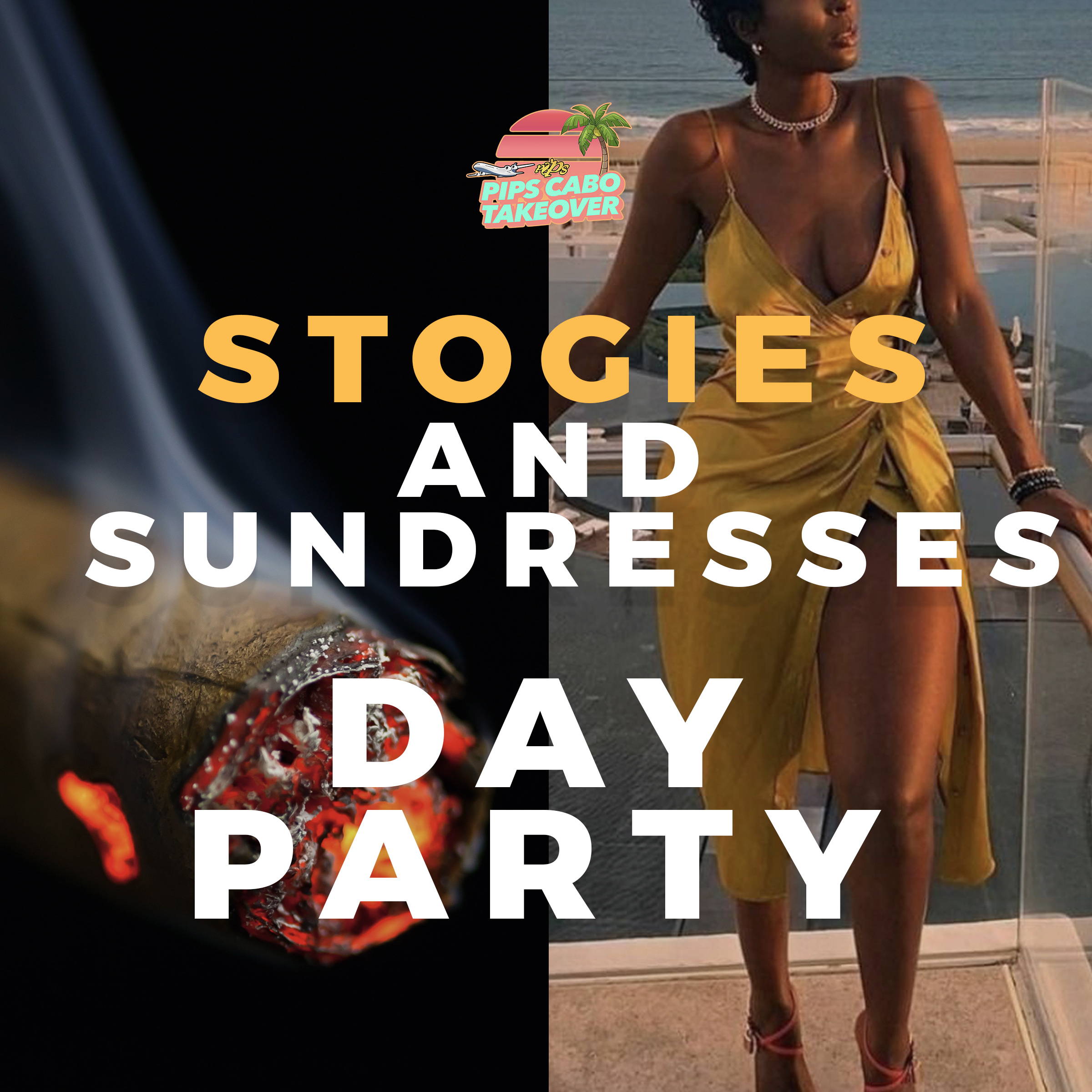 STOGIES & SUNDRESSES DAY Party
The theme here is simple, Stogies and Sundresses are in play! This day party is gona set the tone for the reason why Cabo has so much flavor. Stogies will be lit, music will be perfect, DJ will be active! Get ready to have some fun in the sun!